President's Message
January 1, 2020
On behalf of the OPCMIA General Executive Board, I want to wish all of our members and their families a happy, rewarding, fulfilling New Year. Coming at the start of a new decade and being an election year as well, 2020 will be momentous. That makes it imperative that all of us seek to have an impact, to shape the course of history, and to improve the lives of our brothers and sisters.
November 20, 2019
Threats to the OPCMIA's world class Apprenticeship Programs have grown as the U.S. Department of Labor (DOL) illegally diverted $1.1 million intended for legitimate apprenticeship programs into substandard "Industry Recognized Apprenticeship Programs" (IRAPs) instead.
December 11, 2019
General President Daniel E. Stepano was recently profiled in his hometown newspaper, the Tribune-Review. The article discusses how when he was growing up in Arnold, Pennsylvania, just northeast of Pittsburgh, he learned plastering from his father, Local 31 member Ed Stepano, and how it shaped his approach to his craft and his union.
No one does it better, safer, or more skillfully than proud OPCMIA members. Watch and learn more about the immense value OPCMIA plasterers and cement masons bring to any project, building eye-catching structures of the highest quality on time and on budget. Quality all the way!

The Union Plus Auto Buying Service makes it easier to buy union-made cars with special rebates: https://t.co/QdmjhHP8RO https://t.co/H0jyIOu0qU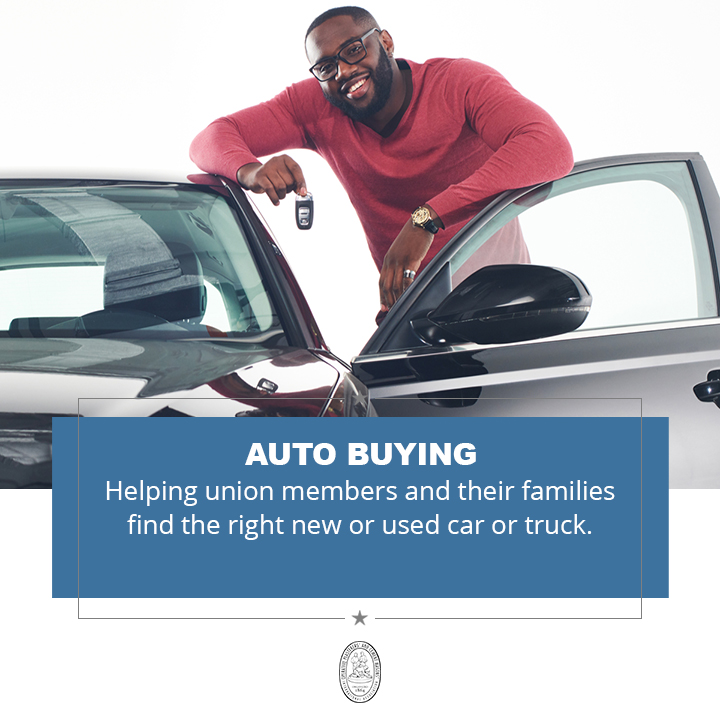 ReBuildUSA on Twitter: https://t.co/K9tq1EqEoM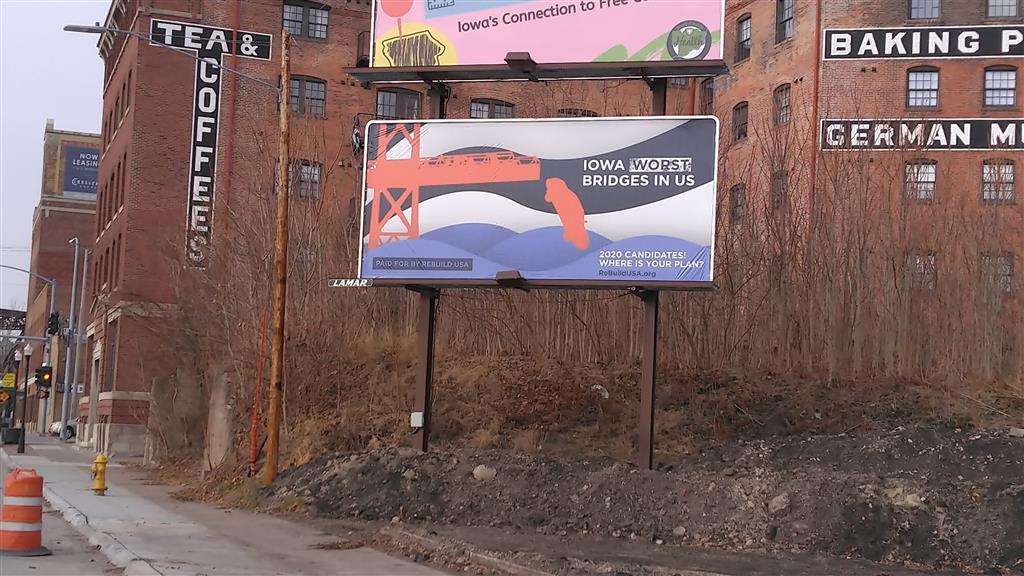 Kudos to the Building & Construction Trades Council of the Metropolitan District on a landmark Project Labor Agreement that will create 14,000 union construction jobs! @MetroBTC #1u
https://t.co/RdKfVAnfDp
CPWR on Twitter: https://t.co/YDhCn7fliN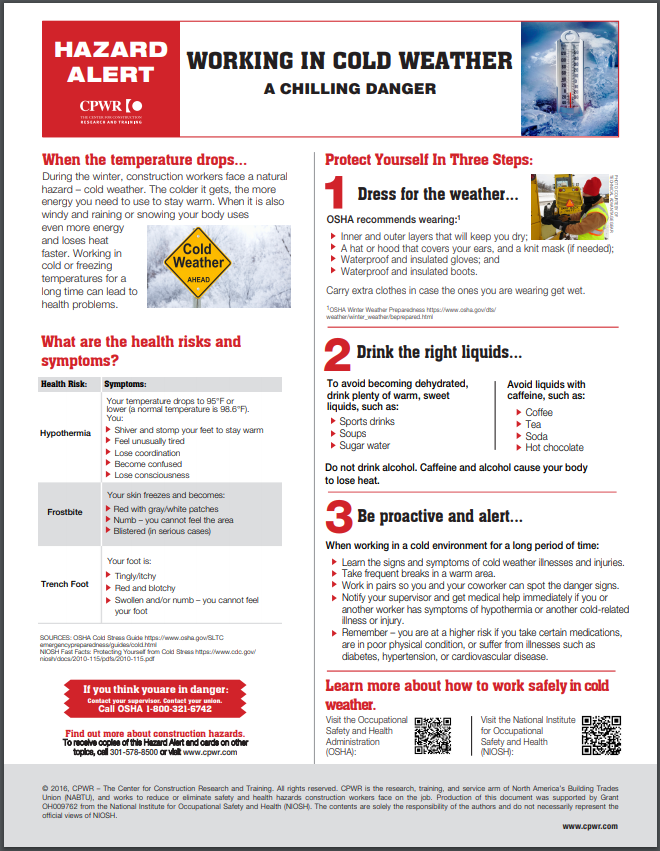 Helmets to Hardhats on Twitter: https://t.co/fD9XFER1ZW