President's Message
September 11, 2021
As we commemorate the 20th anniversary of the worst terrorist attack on American soil, let us honor the heroes of that tragic day and let us take to heart the lessons of 9/11 so that we bring out the best of our union and our nations in the months and years to come.
August 10, 2021
The OPCMIA applauds the Senate on its long-awaited passage of the largest infrastructure investment in American history. We now urge the House to swiftly follow suit and send the bill to President Biden's desk for his signature.
August 23, 2021
The OPCMIA's Atterbury Job Corps Center in Edinburgh, Indiana, is looking to hire a cement mason instructor to teach our craft to young people between the ages of 16 and 24 participating in this federally-funded pre-apprenticeship program.
No one does it better, safer, or more skillfully than proud OPCMIA members. Watch and learn more about the immense value OPCMIA plasterers and cement masons bring to any project, building eye-catching structures of the highest quality on time and on budget. Quality all the way!
"America's infrastructure is crumbling from years of neglect & underfunding. Are you one of the 80% of Americans who agrees we need to REBUILD the right way? ☎️ 1-877-707-1907 and tell YOUR Member of Congress it's time to REBUILD the RIGHT way. 🇺🇸
#InfrastructureNow
#ReBuildRIGHT
"


5 hours ago
Make next year the year of your dream vacation with Collette tours. Enjoy union member savings of $50-$100* off PLUS with seasonal savings of up to $500* per person. Use code UNIONSAVE. Visit (insert link) for details. *Terms apply. See site for details. https://t.co/UDKOg1tkWP https://t.co/ESTFNNEJ2r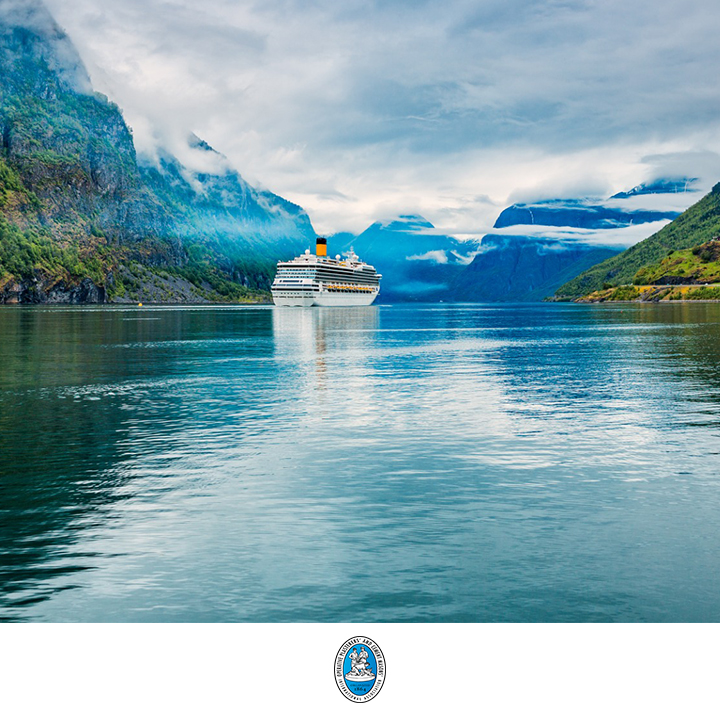 2 days ago
Since Biden's Build Back Better plan includes wage standards, "these public investments also have major benefits in the form of higher worker pay. Build Back Better not only creates upward of 4 million new jobs; it creates good jobs." — @rkuttnerwrites https://t.co/hFAiLa3Qma

3 days ago
"To truly bring our democracy back from the brink & save our economy, we must give every worker in America the right to form a union... The PRO Act...places the decision about whether to form a union back where it belongs: in workers' hands." @STRedmond https://t.co/lKMQngF8n7

4 days ago
"Amid changing climate, the growing frequency and intensity of extreme heat events is increasing the dangers workers face... my priority is to make sure we are taking appropriate action to keep workers healthy and safe on the job." 👍 @SecMartyWalsh https://t.co/RTsFIMuD9y