Of The Moment! Sculpting a Union's Future!
We are proud to share this video of the making and placing of the OPCMIA's Statue located at the International Headquarters.
President's Message
July 1, 2022
On behalf of the OPCMIA, I wish all our members and their families a happy, healthy July 4th! This is a time for barbecues, block parties, parades, fireworks and other celebrations. But it's also a time to reflect on our nation's 246-year experiment in democracy and what we need to do to ensure it continues into the future.
August 9, 2022
On behalf of the OPCMIA's nearly 50,000 members, I want to express my gratitude to the 50 senators who passed the Inflation Reduction Act on Sunday.
March 28, 2022
Volunteer for your OPCMIA Local Union's phone bank to inform fellow members about urgent legislative & political issues affecting your lives. When you do, you'll be entered into a raffle for one of four great prizes!
No one does it better, safer, or more skillfully than proud OPCMIA members. Watch and learn more about the immense value OPCMIA plasterers and cement masons bring to any project, building eye-catching structures of the highest quality on time and on budget. Quality all the way!

The @UnionPlus Auto Buying Service, powered by @TrueCar is here to help. Use our research tools to compare vehicles, and access union-member perks like $2,000 in post-sale benefits when you report your purchase from a Certified Dealer. https://t.co/F0pAPRYomF https://t.co/yn67N3u91A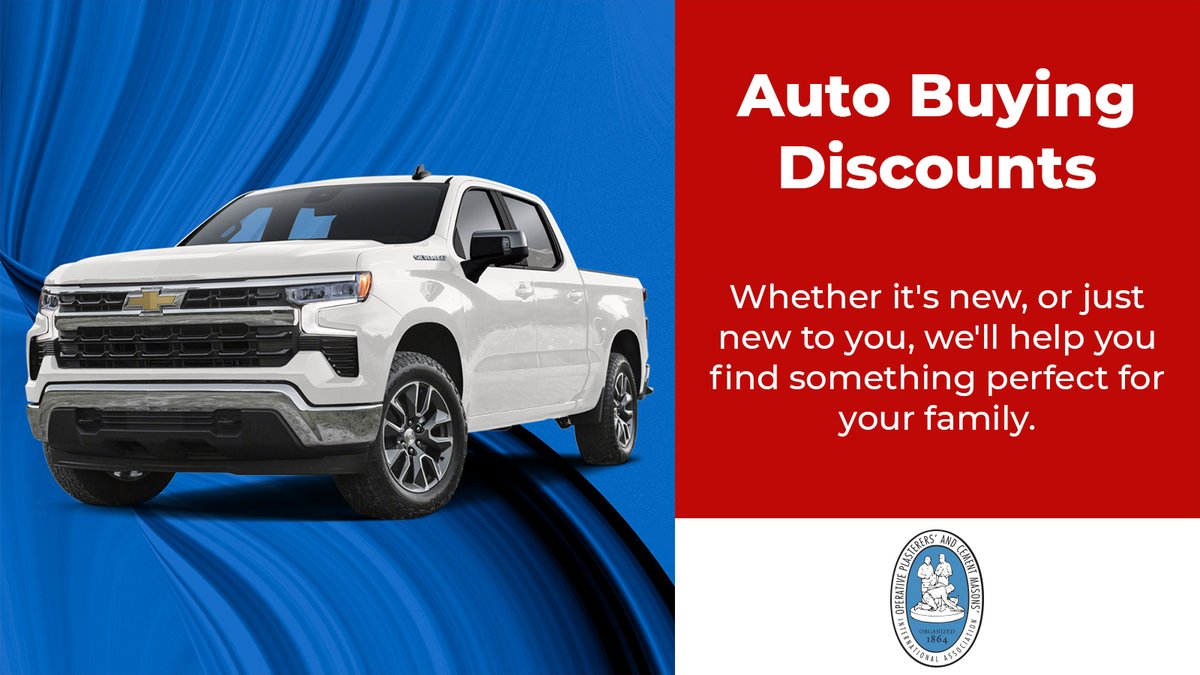 Election Day—11/8/22—is less than 100 days away. Make sure you're registered to vote. And make sure to cast your ballot, whether by mail, by voting early, or by voting on Election Day. Learn more here: https://t.co/14ovwBsCng
"Young workers are organizing from the ground up, leading high-profile campaigns around the country & winning. [They] report the economic status quo is working against them &...they see collective action through labor organizing as the solution."
https://t.co/YKu27AsdNZ
There's still time to make more summer memories and save too! Enjoy up to 35% off car rental base rates with the Pay Now option from Budget. Terms apply. Book your car rental now at https://t.co/uVvB4lqhTo. https://t.co/FGjzBnqPo1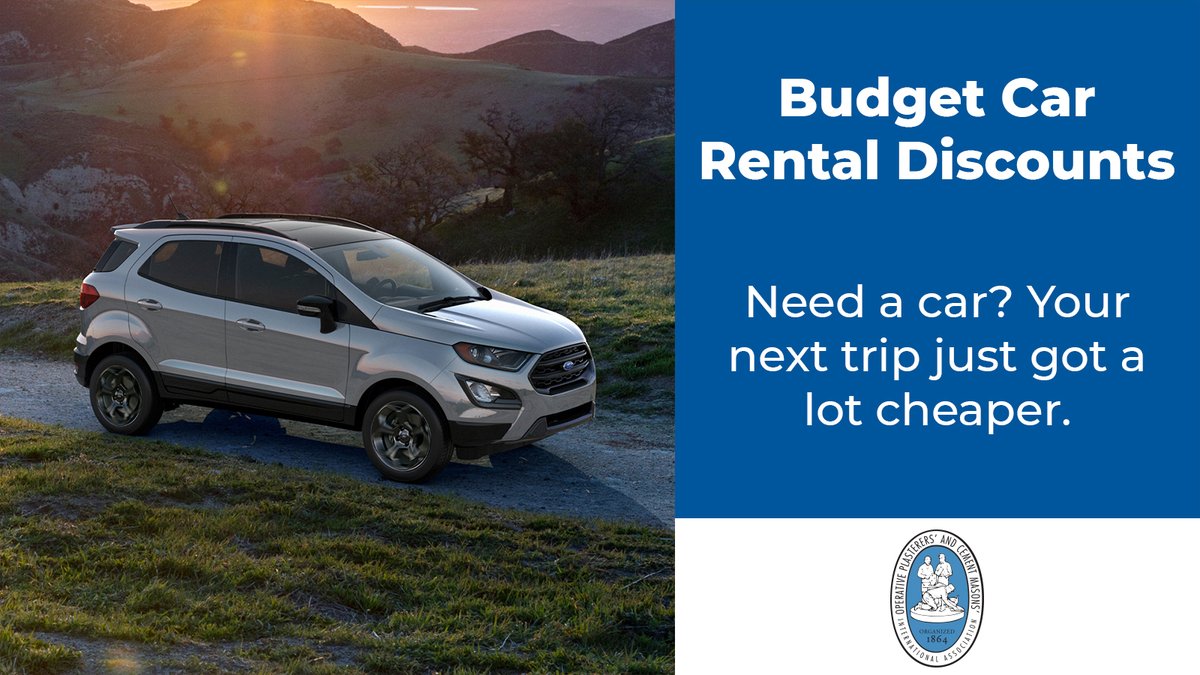 Kudos to the 50 senators who passed the Inflation Reduction Act creating good, middle-class union jobs, due to strong labor protections included in over $300 billion in tax credits for clean energy infrastructure. We urge the House to swiftly follow suit.
https://t.co/wZ3UFmdPDV