Coronavirus (COVID-19) Information and Resources
The current COVID-19 Pandemic presents a serious health hazard to our members and their families, the OPCMIA is committed to doing everything we can to be a source of support during this challenging time. Please visit our COVID-19 page for important information.
President's Message
September 4, 2020
On Labor Day 2020, as we honor and celebrate all our movement has done to empower workers to improve their lives, build the American middle class, give workers a voice on the job, advance workplace safety, and give us everything from the eight-hour day to the weekend, we now have another reason why workers need unions: the COVID-19 pandemic.
October 7, 2020
At a time when our economy remains stuck in a deep hole, when 26 million unemployed Americans urgently need assistance to feed their families and keep their homes, and when a resurgence in COVID-19 makes new setbacks likely, our nation cries out for leadership from the president of the United States.
October 21, 2020
The OPCMIA Steel Edge Women Caucus met virtually at the TWBN Conference recently and had a positive, productive and important meeting about empowerment on the job and within their union.
No one does it better, safer, or more skillfully than proud OPCMIA members. Watch and learn more about the immense value OPCMIA plasterers and cement masons bring to any project, building eye-catching structures of the highest quality on time and on budget. Quality all the way!

2 days ago
"Is there a way we can leverage ... gov't expenditure on infrastructure to create greater economic benefits...? The answer is yes. By mandating Community Benefit/Workforce Development Agreements into ... procurement contracts..." — @CDNTrades S. Strickland https://t.co/IOlYjgs5YC
4 days ago
Ready to upgrade to a new phone? Learn how to get up to $45 waived activation + upgrade fees with the AT&T Signature Program – plus add'l benefits, just for union members! https://t.co/9ynQnY5LJ5 https://t.co/SbLBuU0spw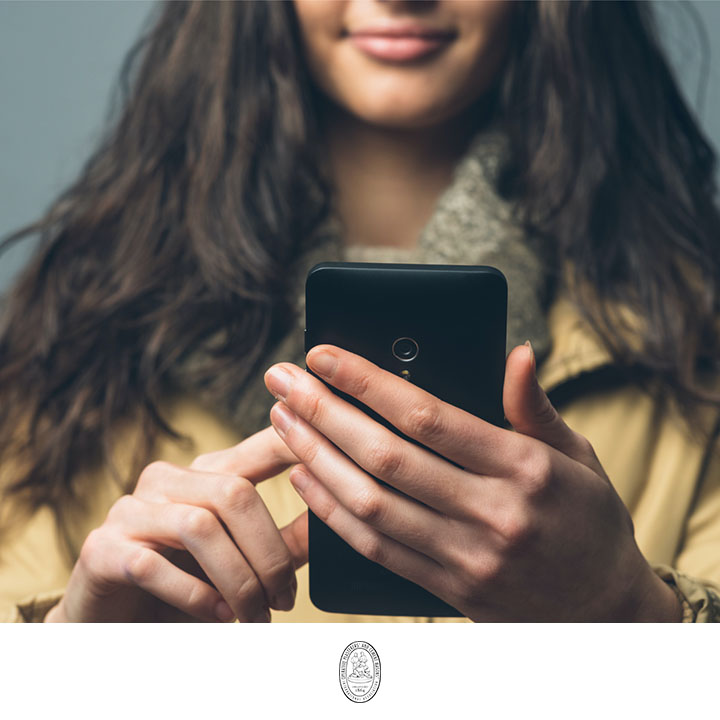 5 days ago
The #OPCMIA Steel Edge Women Caucus met virtually at the #TWBN Conference recently and had a positive, productive and important meeting about empowerment on the job and within their union. Learn more about what happened here: https://t.co/8Ds2Ikrcas
6 days ago
"The economic collapse sparked by the pandemic is triggering the most unequal recession in modern U.S. history... No other recession...has so pummeled society's most vulnerable... The recovery is also spread unequally." Another failure of President Trump. https://t.co/0viZODzhoE
1 week ago
If you want our infrastructure rebuilt... if you want good jobs created in our crafts... if you want workers' rights strengthened, rather than undermined... if you want a government that fights for you... then you must VOTE. Make a plan. Do it today! https://t.co/veAqGYOaYK