Coronavirus (COVID-19) Information and Resources
The current COVID-19 Pandemic presents a serious health hazard to our members and their families, the OPCMIA is committed to doing everything we can to be a source of support during this challenging time. Please visit our COVID-19 page for important information.
President's Message
June 2, 2020
The brutal murder of George Floyd ripped open the scars of our nation's centuries-old history of racism and bigotry. Even worse, it was not an isolated incident but one in a long, destructive series of violent acts against African Americans that occur with appallingly predictable frequency.
April 1, 2020
With the nation and the world focusing all of their resources on waging war against a deadly disease — and as millions of courageous workers risk their lives to keep Americans safe and fed — the National Labor Relations Board (NLRB) decided this was the perfect time to escalate its war on workers.
June 4, 2020
This year's 10th International Conference, scheduled for October 2-4, 2020 in Washington, D.C., has been put on hold due to the COVID-19 Pandemic. Organizers are encouraging potential participants NOT to make travel or hotel arrangements at this time.
No one does it better, safer, or more skillfully than proud OPCMIA members. Watch and learn more about the immense value OPCMIA plasterers and cement masons bring to any project, building eye-catching structures of the highest quality on time and on budget. Quality all the way!

15 hours ago
Use the Union Plus Prescription Discounts Card to save on your meds. Stay healthy. Not insurance. https://t.co/KK5QYhvyUK https://t.co/VO780tetZn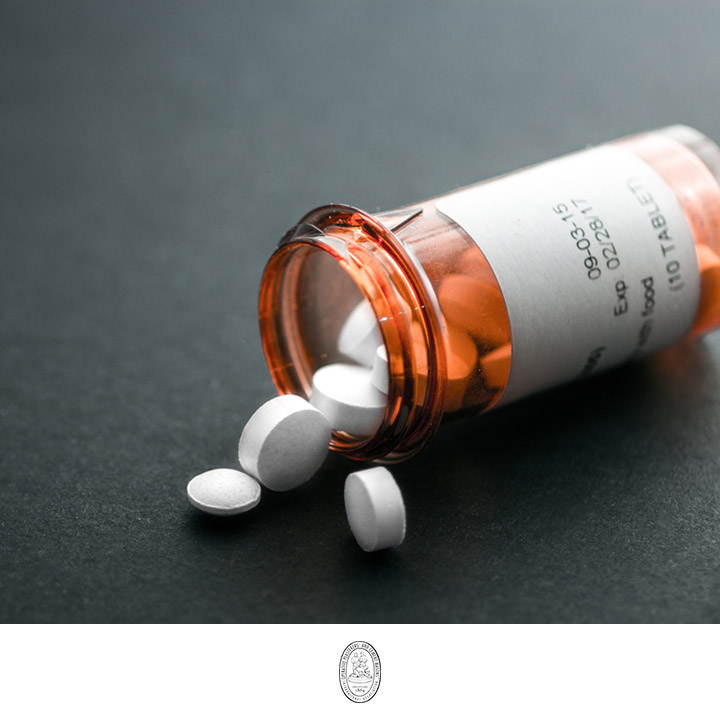 2 days ago
#OPCMIA Steel-Edge Women: The 2020 Trades Women Build Nations Conference has been put on hold due to the COVID-19 Pandemic. Do not make travel or hotel reservations at this time. We will let you know when a final decision has been made. #TWBN https://t.co/xjLUNYCbEi
3 days ago
"organized labor...is suddenly and visibly at the helm of a multifront battle—trying to preserve jobs amid the worst economic contraction in years, while defending workers deemed 'essential' but being given inadequate protection as the virus spreads." #1u https://t.co/wjJ993ceVe
4 days ago
CPWR on Twitter: https://t.co/z3XbEnXK9m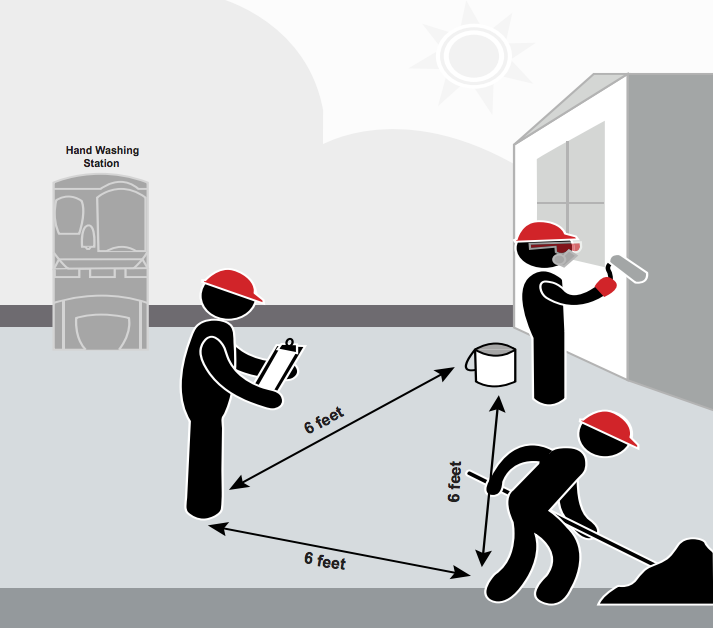 4 days ago
As a union founded during the Civil War, the #OPCMIA has a profound understanding of the toll of racism on our society, and a fierce commitment to racial, social & economic justice. We stand with all peaceful protestors demanding an end to discrimination. https://t.co/Mu8wVegNuT