Coronavirus (COVID-19) Information and Resources
The current COVID-19 Pandemic presents a serious health hazard to our members and their families, the OPCMIA is committed to doing everything we can to be a source of support during this challenging time. Please visit our COVID-19 page for important information.
President's Message
February 3, 2021
On behalf of the OPCMIA's 56,000 proud members, I want to express my deep condolences to the family and friends of the legendary John Sweeney, a great leader of the greatest movement of our times.
January 14, 2021
On behalf of the OPCMIA's 56,000 members, I applaud the House's courageous bipartisan vote today to impeach President Donald Trump. President Trump incited an armed insurrection on January 6th, an attempt to violently overturn the legitimate results of a free and fair election to keep himself in power in direct violation of his oath of office to "preserve, protect and defend the Constitution of the United States."
February 19, 2021
Last June, as the COVID pandemic caused a sharp rise in hunger and food insecurity, former OPCMIA Office Manager Nick Scholz, a Deacon at the Shrine of St. Jude Catholic Church in Rockville, Md., asked his union to support his church's St. Stephen's Food Pantry.
No one does it better, safer, or more skillfully than proud OPCMIA members. Watch and learn more about the immense value OPCMIA plasterers and cement masons bring to any project, building eye-catching structures of the highest quality on time and on budget. Quality all the way!


10 hours ago
Workers in Alabama – and all across America – are voting on whether to organize a union in their workplace. It's a vitally important choice – one that should be made without intimidation or threats by employers.

Every worker should have a free and fair choice to join a union. https://t.co/2lzbyyii1g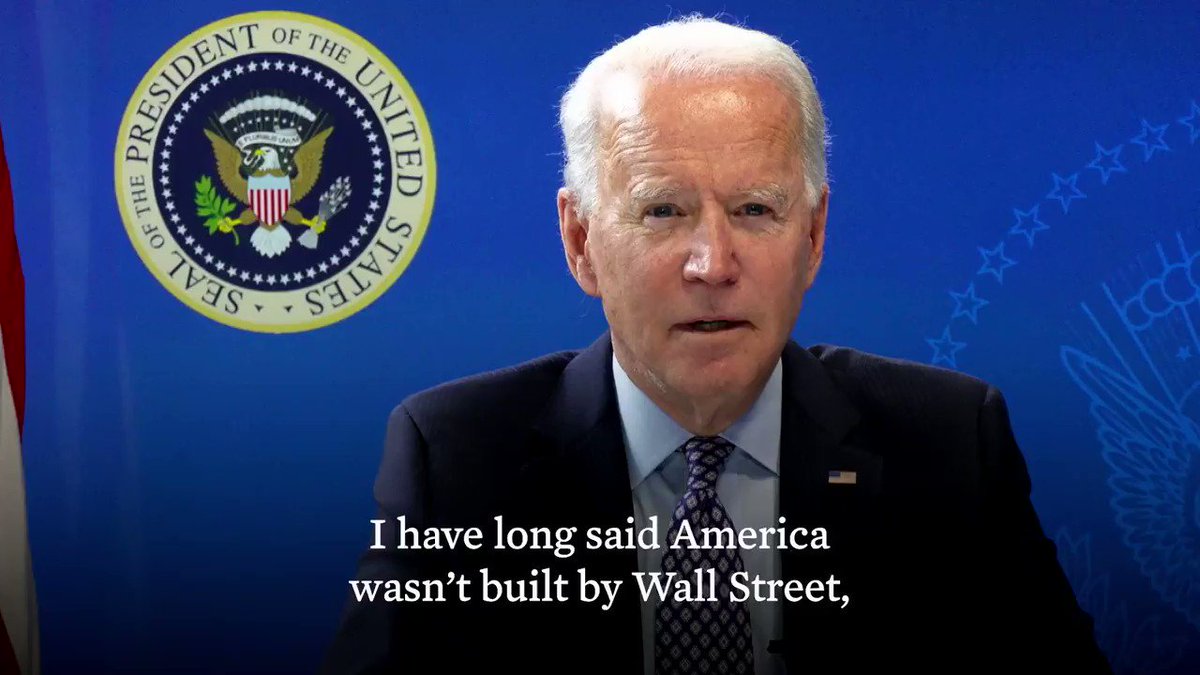 1 day ago
"Every worker should have a free and fair choice to join a union. The law guarantees that choice. It's your right. No employer can take that right away. So make your voice heard." — @JoeBiden @POTUS. "The most pro-union statement a president has ever made." https://t.co/lttpOJabS3

4 days ago
Take advantage of today's low interest rates and purchase or refinance a home with a Union Plus mortgage with financing from Wells Fargo Home Mortgage. Equal Housing Lender. NMLSR ID 399801. https://t.co/d46RCOZPse https://t.co/d6t3GcdZFW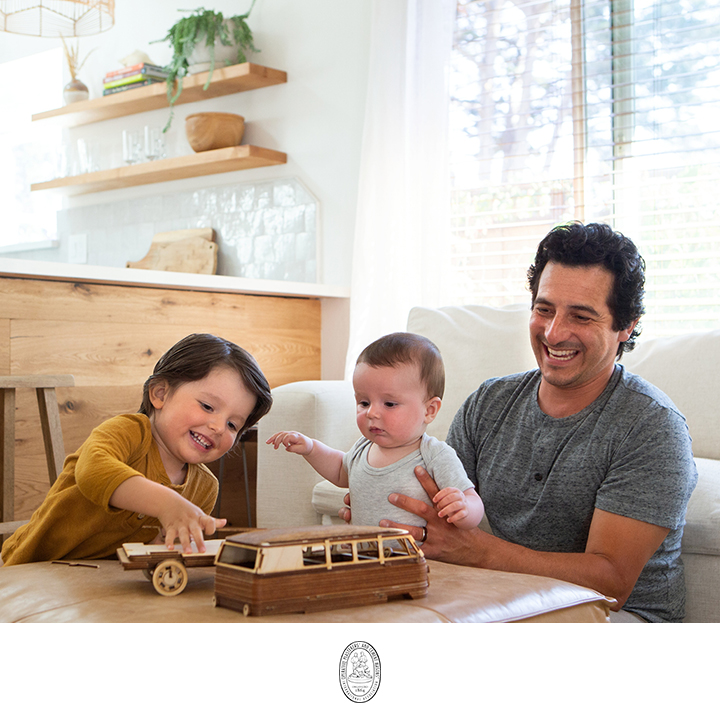 5 days ago
The PRO Act would:
* Empower workers to organize and bargain.
* Hold corporations accountable for union-busting.
* Repeal "right to work" laws.
Let's Build Back Better with Unions. Tell Congress to pass the PRO Act now! #1u
https://t.co/qaZhkTi4yZ

1 week ago
Create a will online, on your own time, in as little as 15 minutes or get help from a network attorney with MetLife Legal Plans provided by Union Plus. There are no deductibles, co-pays or claim forms. Learn more. https://t.co/YO98jynRcY https://t.co/iJSUCi3lKX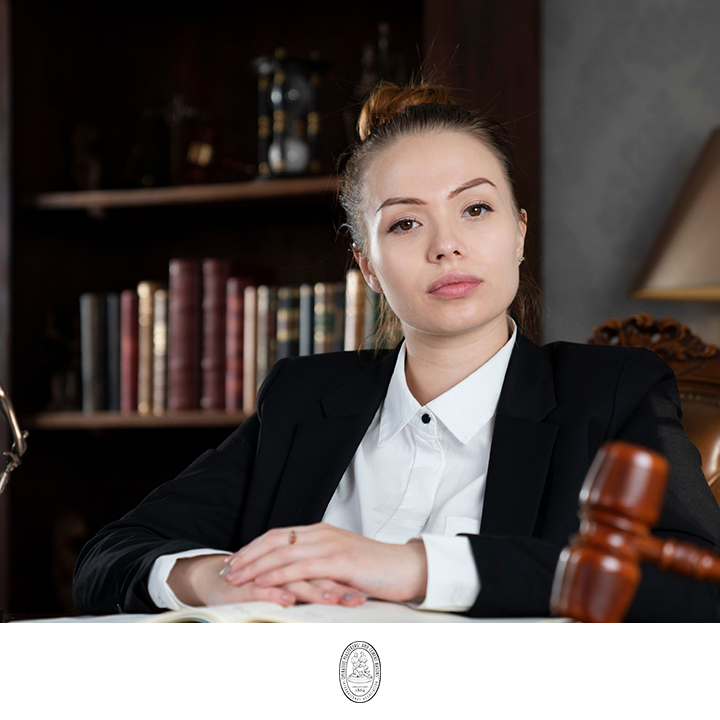 1 week ago
"The Raise the Wage Act of 2021 is not just moral policy, it is also good economics. A $15 minimum wage by 2025 would generate $107 billion in higher wages for workers, boosting annual earnings for the average affected year-round worker by $3,300." https://t.co/sJg75cjAu7