Coronavirus (COVID-19) Information and Resources
The current COVID-19 Pandemic presents a serious health hazard to our members and their families, the OPCMIA is committed to doing everything we can to be a source of support during this challenging time. Please visit our COVID-19 page for important information.
President's Message
July 4, 2020
Every July 4th — but this one in particular — is a time of gratitude for the values of democracy, liberty, and justice that have guided the United States since its inception.
April 1, 2020
With the nation and the world focusing all of their resources on waging war against a deadly disease — and as millions of courageous workers risk their lives to keep Americans safe and fed — the National Labor Relations Board (NLRB) decided this was the perfect time to escalate its war on workers.
June 25, 2020
The Patrick D. Finley Scholarship Fund, continues to provide educational opportunities for the sons and daughters of the OPCMIA! Each year eight grants are awarded, one for each successful candidate for his/her education.
No one does it better, safer, or more skillfully than proud OPCMIA members. Watch and learn more about the immense value OPCMIA plasterers and cement masons bring to any project, building eye-catching structures of the highest quality on time and on budget. Quality all the way!

11 hours ago
Learn about the resources available on the COVID-19 Construction Clearinghouse from CPWR's Executive Director. Watch the webinar on-demand at: https://t.co/1yDwZvD4N7
1 day ago
"Covid-19 has brought into sharp relief the contrast between...those who have the power to safeguard their health and their living standards and those who do not." U.S. Workers Need More Power! #1u https://t.co/vdx5ZtuFrX
3 days ago
"The decline in unionization is one reason that the share of total national income flowing to corporate profits has risen—and the share going to worker pay has declined." Workers' wages and life expectancy in the US lag every other developed country. #1u https://t.co/sZSP8SFzt5
4 days ago
Committee on Transportation and Infrastructure on Twitter: https://t.co/40nSojRha6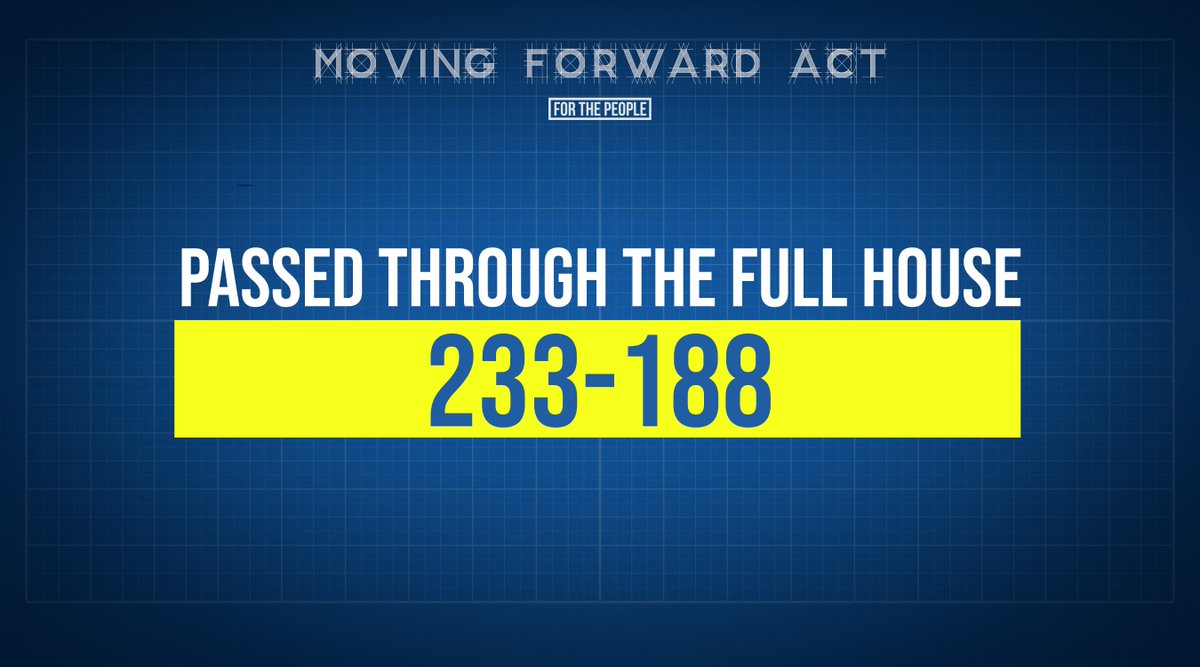 6 days ago
Every July 4th—but this one in particular—is a time of gratitude for the values of democracy, liberty, and justice that have guided the USA since its inception. As craftspeople and builders, the #OPCMIA is working today and every day to make these values a reality.